Welcome to Keller Williams Downtown, LLC – Located in the heart of Denver Colorado.
Each office is Independently owned and operated.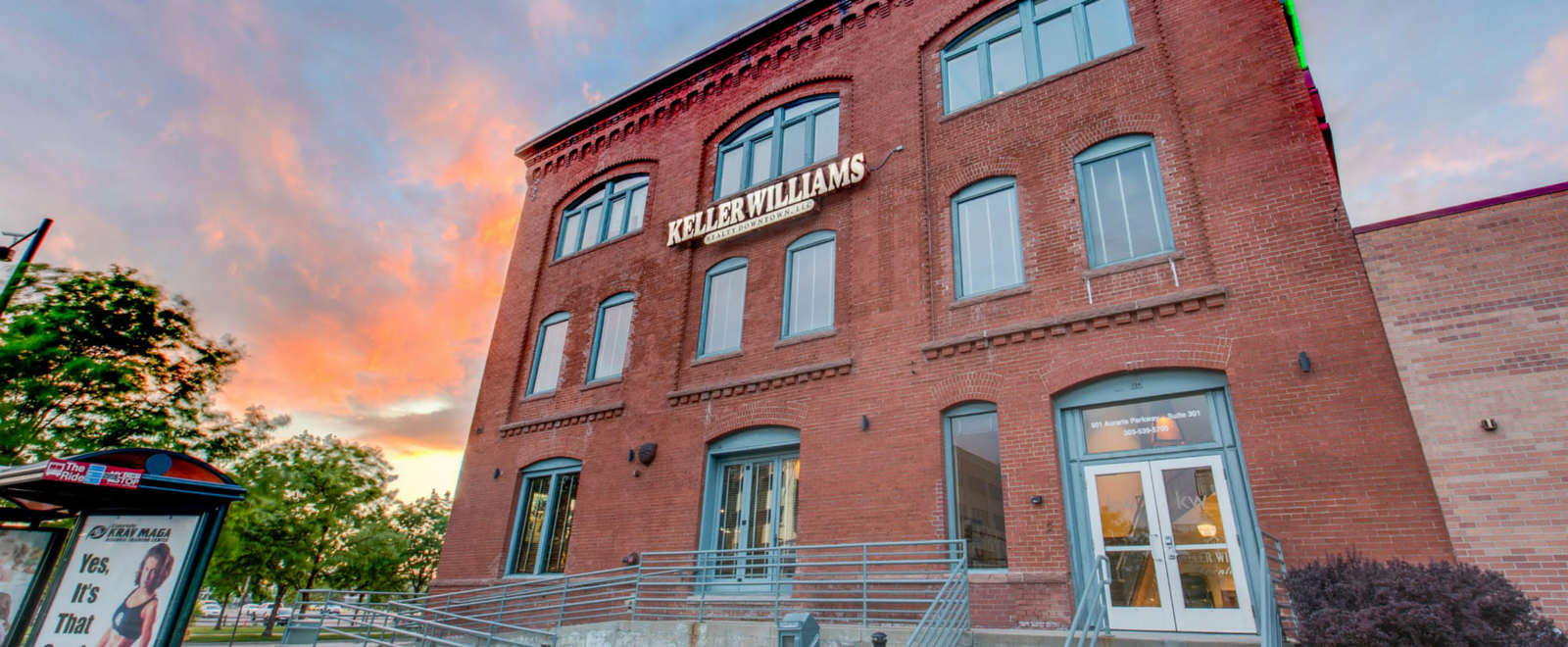 Keller Williams Realty Downtown is a company that changes lives. The culture is as diverse as the countless ways in which associates and market centers commit themselves to finding and serving the higher purpose of business, and is united by cohesive understanding of our
Mission, Vision, Values, Beliefs and Perspectives
.
During our first, annual
RED Day
, which is now a company wide tradition, 22,000 associates participated in a coordinated effort to give back with their local communities.
At the heart of Keller Williams culture in action is
KW Cares
, a public charity created to reach out and support each other during times of extreme and unexpected hardship.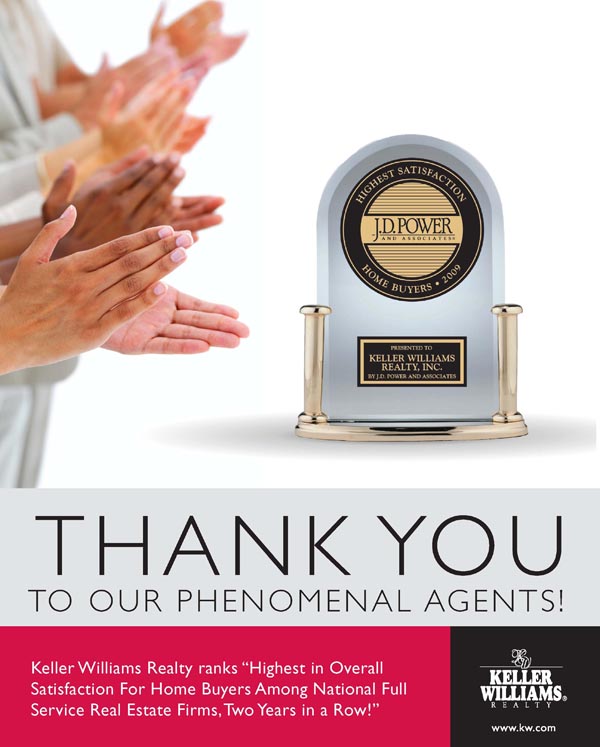 Award & Accolades 2016
Training Magazine
#2 training organization across all industries and third consecutive year in Top 5
Training Magazine
Outstanding Training Initiative (Leadership Week)
Swanepoel Power 200
Thirteen representatives on list of most powerful people in residential real estate, including Gary Keller, Chris Heller, John Davis and Mary Tennant
Real Estate Executive Magazine
Six representatives on list of 100 Most Influential Real Estate Executives, including Gary Keller, Mo Anderson, Chris Heller and John Davis
Inman News
Dianna Kokoszka and Tony DiCello featured on list of The 25 Best Real Estate Coaches in the Business
REALTOR Magazine
Keller Williams home to industry-leading six 30 Under 30 winners, including Web Choice winner for fourth year in a row
REAL Trends 500
Keller Williams had more offices (151) represented on top real estate brokerages list than any other franchise
Franchise Business Review
Best of the Best list of North America's Top 50 enterprise franchises based on value and franchisee satisfaction
Franchise Times
Only real estate company on "Fast & Serious" list of 40 smartest-growing brands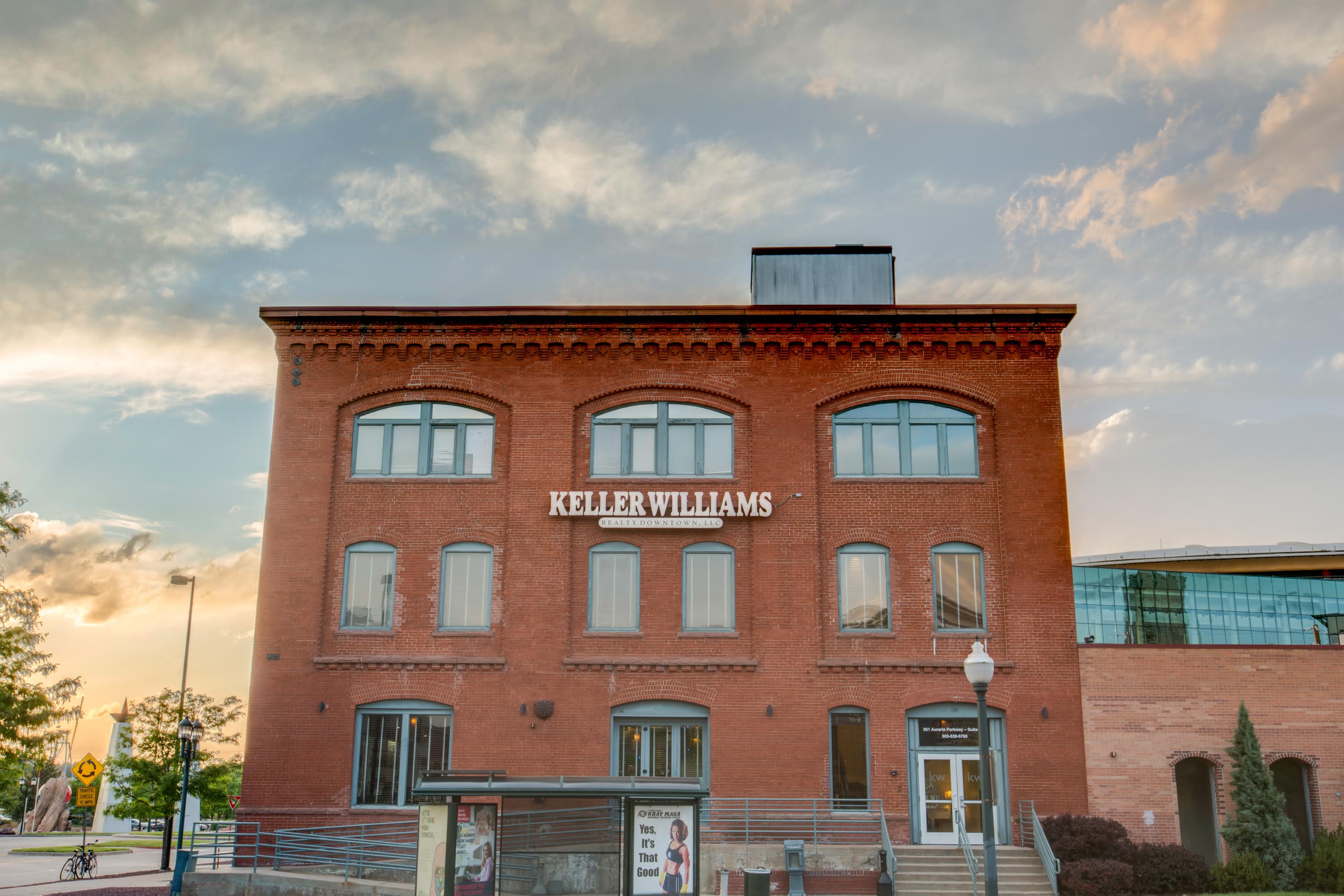 At the core of Keller Williams Realty is a conviction that who you are in business with matters. We believe that the company we keep can contribute to our lives in untold ways. To help cement this understanding, we've formalized a belief system called the WI4C2TS that guides how we treat each other and how we do business.
Win-Win
: or no deal
Integrity: do the right thing
Customers: always come first
Commitment: in all things
Communication: seek first to understand
Creativity: ideas before results
Teamwork: together everyone achieves more
Trust: starts with honesty
Success: results through people
A commitment to training and coaching at every level is at the heart of what sets Keller Williams Realty apart.
Keller Williams University
provides an industry-leading curriculum addressing every aspect of success in real estate. Multimedia training is offered online, via
KWConnect
, the real estate industry's most innovative distance learning program. Among the industry's top tier coaching programs,
MAPS Coaching
, led by Dianna Kokoszka, is having a profound impact on the careers of thousands of real estate professionals.
Our Keller Williams REALTORS® are ready to help you with all your real estate needs, and we appreciate the opportunity to earn your business.
*Photos taken by Keller Williams Realty Downtown agent Patrick De Souza